There is a vast range of equipment available for dinghies. Whether your dinghy is mainly used for rowing – oars, rowlocks, painter, bailers, fendering, buoyancy, wheels or needs maintenance. Or perhaps, which is more common nowadays an outboard engine is used to get from shore to boat or for entertainment when you get to your destination for the day.
Sailing dinghies require even more equipment and the range is vast to say the least. Not only the big stuff like sails, but also handy little things like drain plugs. Some items are a one off purchase that should last for years, such as rope, whereas others need to be replaced several times a season. Whether you have a high performance racing dinghy or just like pottering about on lovely sunny days, each sailing dinghy needs equipment to make the whole process ennjoyable.
Fishing dinghies have always been popular. Being able to fish either on the lake, loch, river or sea adds another dimension to your sport of fishing. These dinghies need specialised equipment that rowing and sailing dinghies do not have. Items such as Anchors, so that when you find a suitable spot where fish are biting you can stay there! Tackle box storage and buckets etc. are found in fishing dinghies.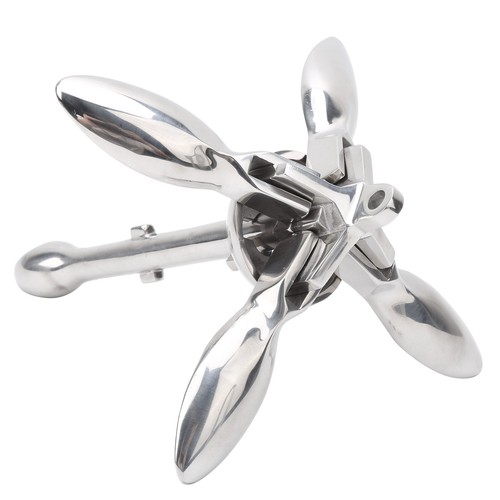 Getting your dinghy to and from the beach also requires equipment such as a trailer, trolly or wheels. This type of equipment adds to the cost of using dinghies but are one off purchases, usually. Depending on the size of your dinghy and the weight, transporting can be either simple or more elaborate.